Welcome to All That Dance Studios, the premier dance studio in Toronto. We offer a wide range of dance programs for students of all ages and skill levels, including recreational and competitive classes, summer programs, birthday parties, and more! Our experienced instructors are dedicated to helping students develop their skills, build confidence, and achieve their dance goals.
At our studio, we believe that dance is a magical form of self-expression that every child should experience. We strive to create a fun and welcoming environment where children can explore movement, build confidence, and discover the joy of dance.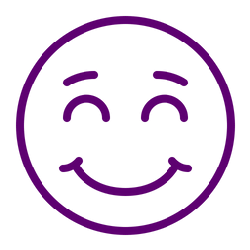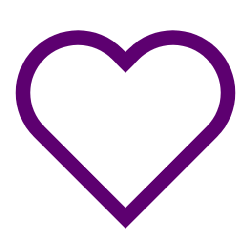 DANCING BOOSTS KIDS SELF-ESTEEM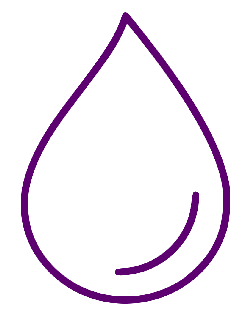 DANCING KEEPS KIDS ACTIVE
Are you curious about our dance styles? Do you want to test the waters? No problem, ask us when we have a free trial class available for you.
DRESS UP WITH US THIS SUMMER FOR A MAGICAL DAY CAMP!
Join us for a jam packed, fun filled summer program that includes interactive games, various dance class, acrobatics mat time, arts & crafts and MORE! Theme dress up is welcome and encouraged to enhance the camp experience!
AS A FAMILY, IF YOU DANCE WITH US FOR 2 HOURS PER WEEK OR MORE YOU WILL RECEIVE A DISCOUNT ON TUITION!
MOST POPULAR CLASSES?
HERE'S A FEW!
"I want to applaud your whole team for your dedication, and adaptability to this crazy time we are living in. You are fantastic and the kids are so happy. I feel very blessed. Stay healthy!"
"I'm so thankful to have you in our lives. Your amazing crew made sure this year went smoothly, professionally and above all gave these girls the ability to continue to grow, learn and develop."
"Our Daughter had the most incredible year – from the classes, to the competitions – all the way to the end recitals – and I only have you to thank! What it has done for her confidence is beyond amazing, I see now how these life long skills can truly benefit these young kids. She dances all day long – even in her sleep! Thank you thank you thank you. We can't wait for next year!"
"You have all done a fabulous job in such a crazy time and world. My daughter is so excited for all of her dance classes and I can hear the joy and excitement (and predictability) that your dance classes have had on these little girls."
READY TO JOIN THE FAMILY?
We are waiting with open arms! From your childs first step into our studio, they will feel at home. New friends, new role models, new dance skills… the smiles are endless. the history of all that dance
All That Dance Studios was founded over 40 years ago by Susan Spring, a dedicated and accomplished dance instructor with a passion for working with children. Susan started the studio with the goal of providing high-quality dance education and training to children of all ages and abilities, and over the years she has built a reputation for excellence in the dance community. Today, the studio continues to thrive under Susan's leadership, and she is proud to have her daughters Sasha and Jasmine Spring working with her full-time, as they share her passion and dedication to the studio and the children who attend. Together, the Spring family provides a strong foundation of experience and expertise that ensures that All That Dance Studios continues to be a leader in children's dance education.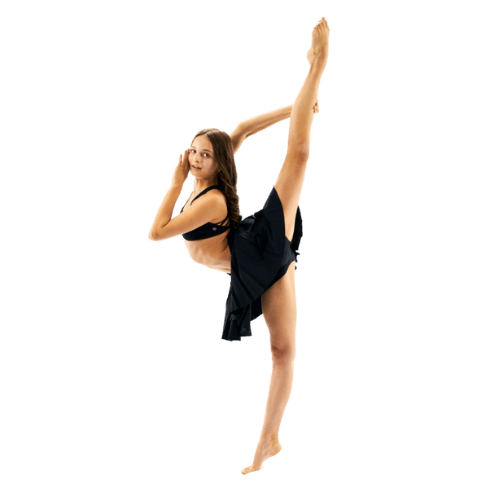 Talented, enthusiastic dance teachers and choreographers wanted! Join our star studded faculty.